These Chrome Extensions for SEO are very helpful for you because they can make your work easy and very fast. In this article, we shall discuss the few free extensions that are very useful.
This is the extension that can provide you with a better quality of data as it provides you the researching keywords, ideas about keywords, and organic traffic, that can be available on the search engine research page. In this, there can be a new feature established known as Outline Generator. This can very helpful and provide the outline by surveying the top results on Google.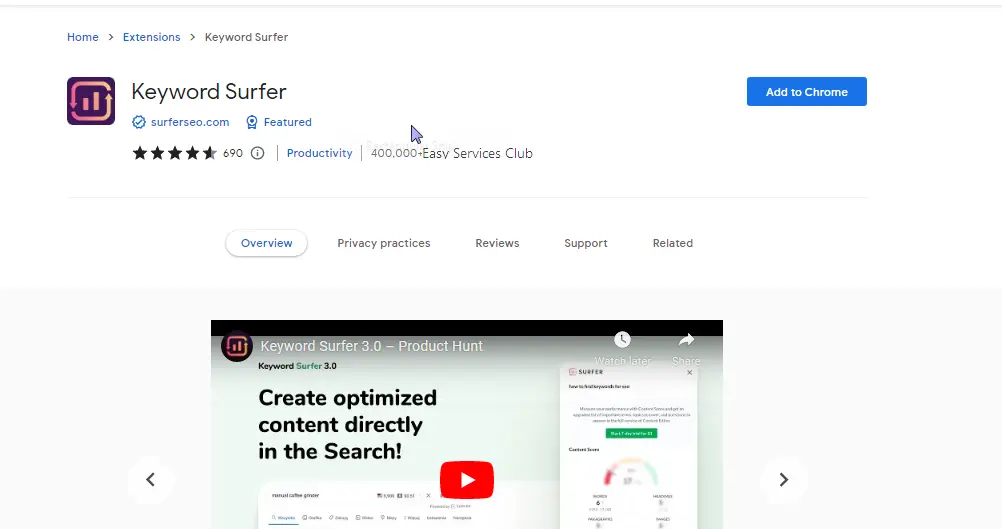 This can allow you to collect the data from different web pages and then save it into your sheet if you want. You can derive it in the form of tables, links, and results and make it flattering according to your desired needs.
This is an extension that can contain multiple tools for SEO. From this, you can check the On-Page, links, and examine many other pages and links. This can also tell you what People Also Ask. This can also give you the long tail keywords that can be helpful while making the content.
This is also known as Writing Assistant Tool. This can also examine the search result in the form of tables to make many other words that can help in your content. There are many tools for creating keywords but this can very better and more helpful than others.
  Glimpse Tool:
This extension can work as it can change the search engine trends into a keyword research tool. It enhances the data into the search volume, long tail keywords phrases, and a map. These tools can allow you to do 10 searches per month. You can also be paid for further searches of keywords.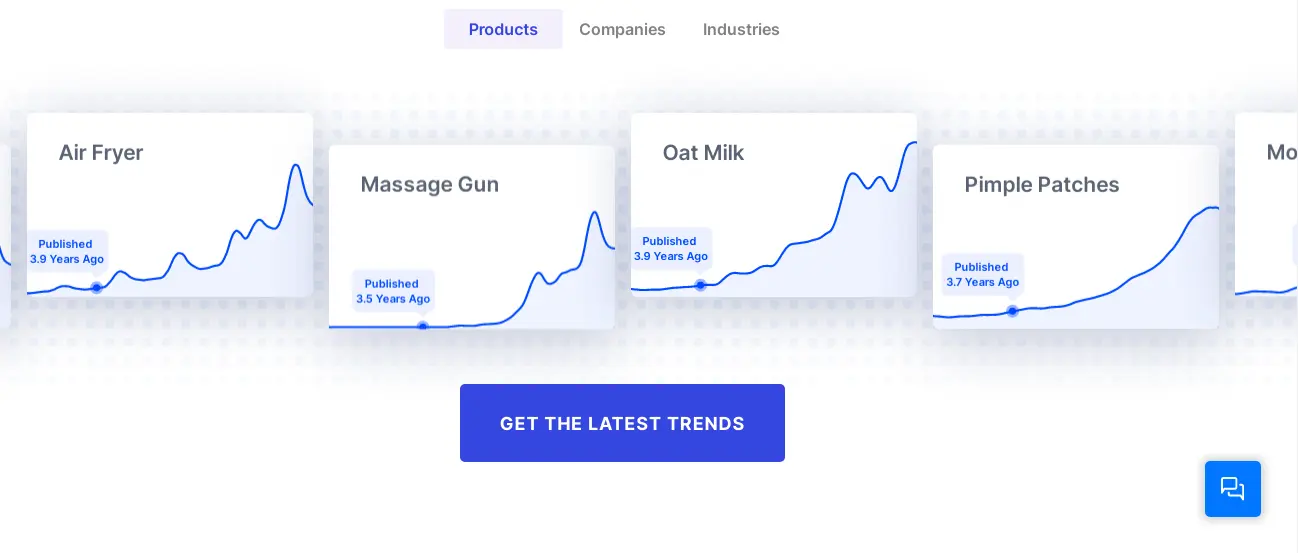 This extension can be helpful and provides you with the email of the sites that you are visiting. You can be able to get 50 credits in a month. There is also a Google Sheet On for the best checking.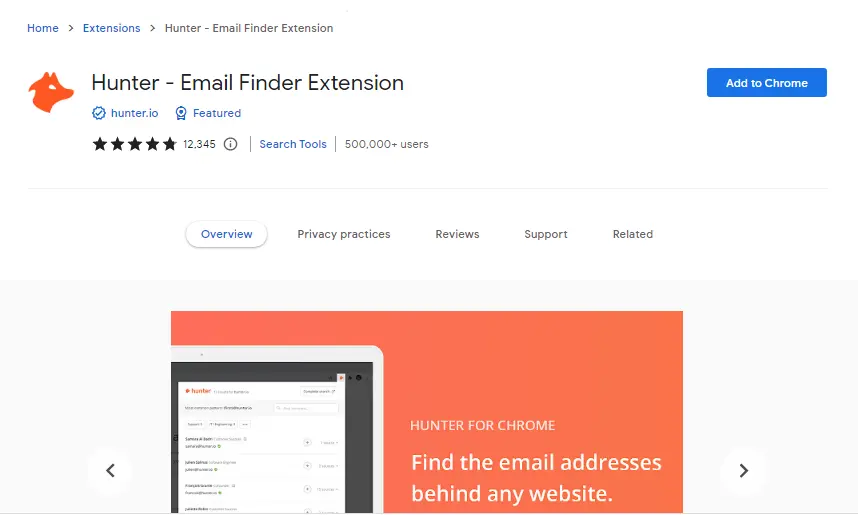 This is a very dynamic tool for making outreach campaigns. It can send the email straight without any further resources. It also allows you to plan the emails, send emails In the form of a sheet, and by opening the emails.
This tool is very helpful for making extensions from Google. It allows you to use these features: SEO On Page Report, HTTP reader, and search location. The users of this tool can also get names, domains, and metrics for further research results. This can also help for sending the URL to Link Intersect and Content Gap to get the report very fastly.
This can imply all the URLs in the form of chains which can include the Javascript and 301s, and 302s redirects. It can also show some On Page metrics from the research tool without any cost.
This extension can allow you to examine the data from different pages and sites, also describe issues, and give the idea to solve them. It also guides the meta tags, Open Graph Tags, Subheaders, and many other things. It also gives you information on the outside and inside scripts of the sites and pages.
This tool can help those who can use the Javascript sites. It can analyze the code with its rendered version. For example, Search engine optimization can also check the Javascript titles, tags, and links.
This extension can help as this can give you a copy of searches from a different location that can be common in the 100 top results in the URL. This can also tell about the ranking of parts in the whole world.
Except for another extension, this checker does not list the links on the pages. This can crawl the links that can be back to the page that you visit.
From this extension, you can check all the organic traffic their source, geography, and other sources from different sites. This can be helpful for asses the links and make your users.
This is helpful because they can permit their users to check SEO in their chrome with the help of one click. It also gives you another key figure with different web pages and sites, it is also helpful for the best analysis of keywords and their volume their difficulty, and some other things. It is most beneficial because it can check your SEO with one click except the other.
This is the tool that can give you different types of keywords like keywords volume, difficulty, and CPC. It is helpful because it can get your data everywhere where you should want or need it. This will increase your site's SEO.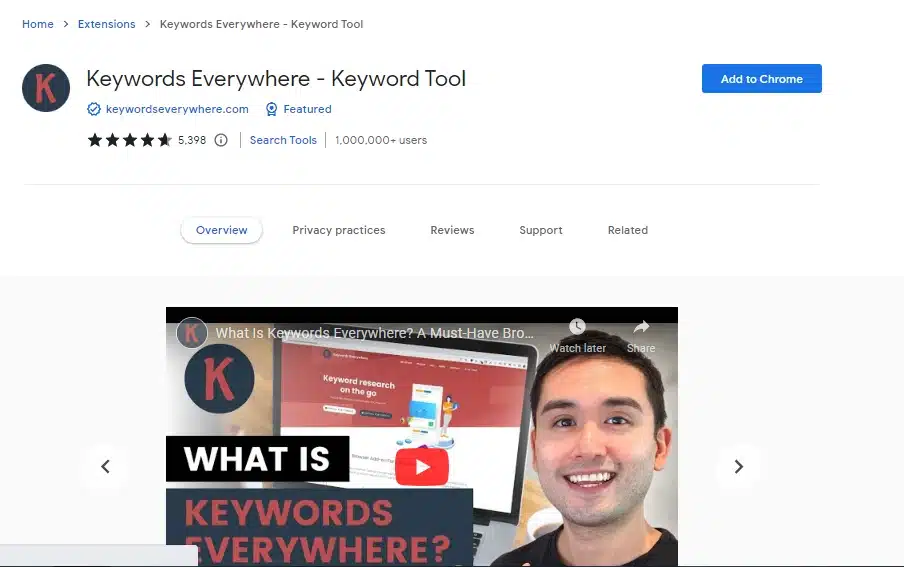 This can work like if you click it can splash the links into parts. Rather when you can make a big website this extension can help because this can tell you whether your link should work or not.
Conclusions:
The Chrome Extensions can make you easier and it should increase your site impact. Rather some tools are more beneficial and give us useful data and make better our link system and keywords. But there are also some features or extensions that can be updated in the search engine and can be helpful. I wish that you should enjoy this article and use these extensions and make your time-saving. Always remember that the use of many extensions at one time can make your computer speed slow so be careful while using the tool. Rather than you should use different tools than you can make multiple profiles of many tasks. This can be helpful for you because this can make difference In between the extensions. If you should want that your extensions will work properly then you should use a one-click extension manager. I hope you will be more informed from this article.