Hello Friends, I am "Ghazanfar Iqbal"
A well-known journalist, and entrepreneur from Chichawatni, Pakistan. Digital Services provider – Project builder & analyzer. Digital Marketing Consultant. Founder of Easyservicesclub.com.
Specialist in, Web Developing, Web Designing, Guest Posting, Sponsored Blogging, and Link Building. PR, and outreach expert, and can help you to do media outreach to land guests -Sponsored posts and backlinks on authority. I'll provide quality articles for your sponsored articles.
On sites, like
We work as a team of specialists in various fields. We can support you to get your desired rankings. We are 100%, ethical professionals. Our Goal is to Produce the services that benefit the clients to get more ROI. Customer satisfaction is our first priority.
Our team consists of SEO specialists, article writers, and data entry experts. We have over 10 years of experience and served 2700+ clients, online and offline with solid results.
As well, we are skilled in
SMM ( Social Media Marketing)
WordPress Designing
 with WooCommerce,
Core Web Vitals Google Page Speed Optimization
Schema Structure Building
Links in Existing content
On-Site Audit
Keywords Research & Planning
Detailed Competitor Analysis.
On-Page SEO Optimization
Content Writing
Content Editing
Content Planning
PPT Planning
Indexing Strategy
Anchor Text Planning
Improving the User Experience of Website.
Graphic Designing
Website Branding
Who We Are:
We are a team of Easy Services Club LLC Web Design and Web Development professionals who love partnering with great people and companies to assist them to achieve online success.
What We Do:
We're focused on leading our crafts and affecting everything. We have to the desk for our clients. We create custom, functional websites focused on converting your users into clients.
Why We Do It:
Each of us loves. What we do, and we believe that spirit helps translate into our work's quality. Working with clients who love their work combines into a fun, wonderful partnership for everyone connected.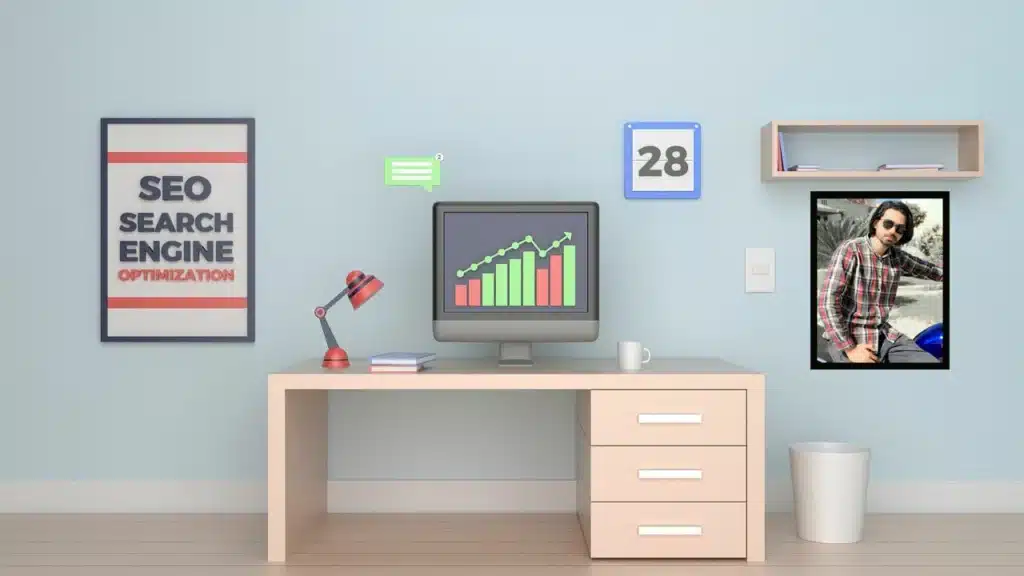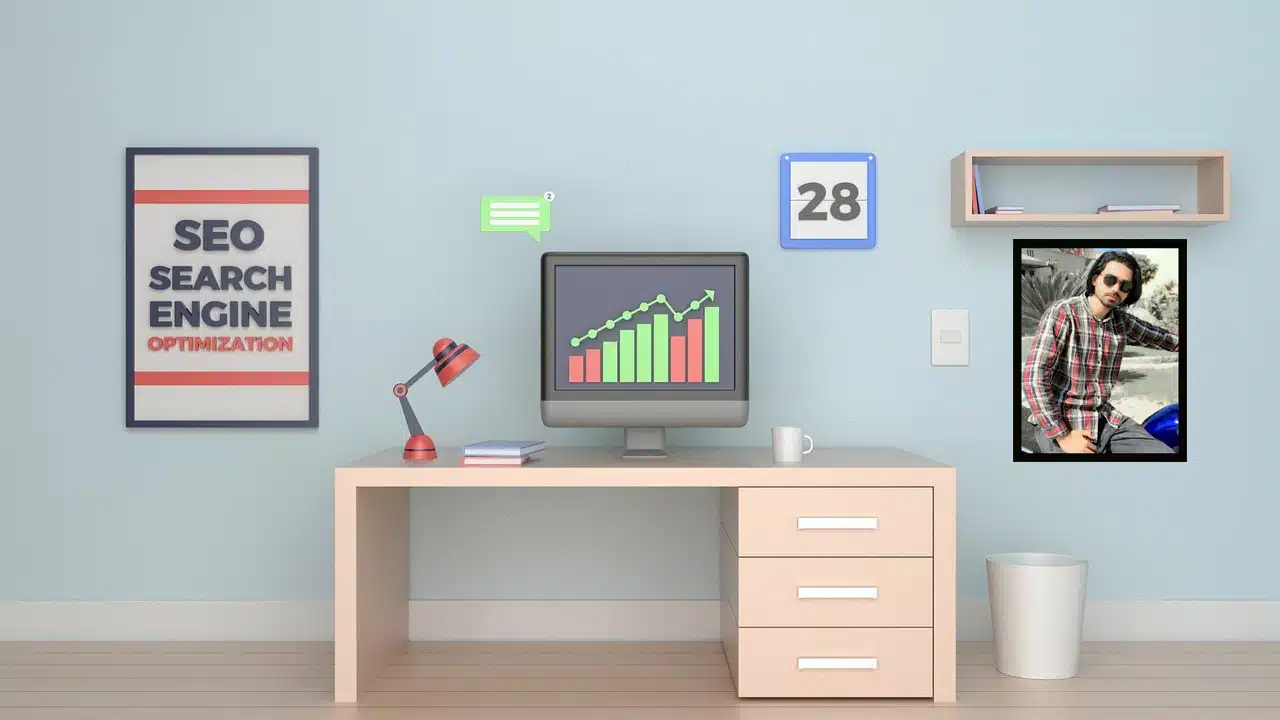 EASY SERVICES CLUB LLC THE TOP INTERNATIONAL WEB Design AND DIGITAL AGENCY
Easy Services Club LLC is a top-of-the-line creative Web and digitals Marketing Agency dedicated to improving digital expertise by providing innovative and ingenious solutions to small and large-scale businesses. Every day, we strive to assist you to augment your brand's online visibility, extend reach, engage with your target audience, & eventually driving sales.
Creating designs with a touch of empathy.
As one of the leading web design and Digital agencies Online, We understand that every client has a unique set of demands that can be either making leads, growing sales, and expanding traffic on their virtual storefronts.
Ghazanfar Iqbal Gallery