Some people can choose the checklists for the marketing of websites. But exactly you can do only by sharing your business on the map of Google can by playing the Ads. The SEO Maintenance checklist can work without checking your lifestyle and business etc. So, we should be able to upgrade our SEO strategy. The SEO without its anatomy is not acceptable. It can contain a lot of time. Without control of SEO, it can create issues in which dollars can be needless. We say that many projects of SEO can establish and cannot be achieved.
SEO Maintenance: What it is and What do they tell?
It is a procedure that can tell you about your content ranking in the search engine by giving the results and building your website SEO (Search Engine Optimization). It can give results weekly, monthly, and yearly and also modernize your content.
Now we can discuss our main topic.
Search Engine Optimization Maintenance Checklist By Ghazanfar Iqbal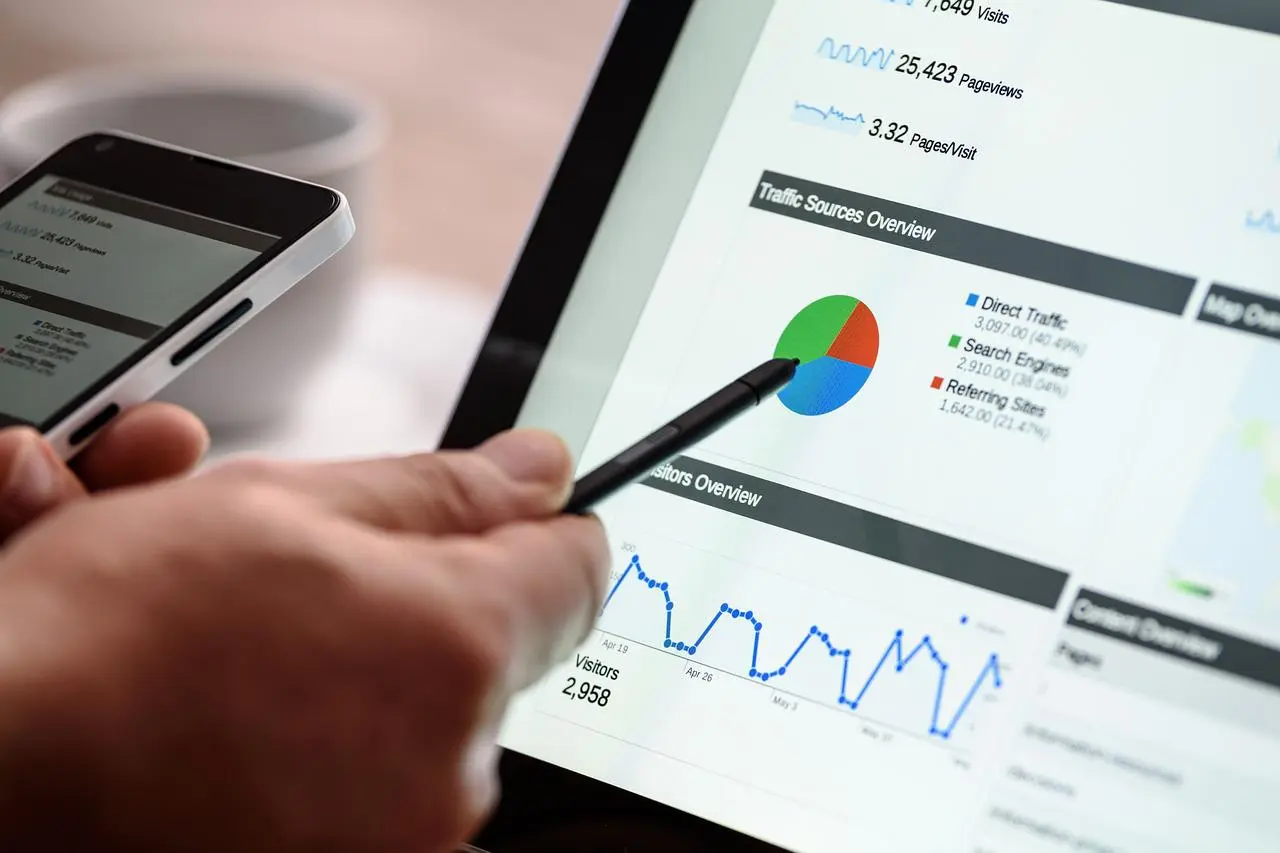 The Keywords exploration:
The keyword can be explored when the users can search focus keywords according to their needs like products and services etc. For example: If the users can search the guidance of the SEO Maintenance Checklist so then our focus keyword will be SEO Maintenance Checklist. For the best exploration of your keywords you can use the following tools:
Keyword Planner tool
Semrush tool
Google keyword planner
Ahrefs keywords
For example, People can search for clothes under $100. So we should insert our URLs, titles, and types which can be helpful for your site to get a position on top. The professional cannot see the maintenance of Search Engine optimization but they have demands for the best researching of your content.
Examine Alt tags:
The alt tag is also called the Alt description. It is an alloy that is put in the tags to the image to give its best ranking on Google. So it is very good to do it in the word press but some of the systems cannot be done it friendly use. You take a lot of time to select the image that you can add to your content. While you can click on the publish button and your feeling is that it is proficient.
Principal of Alt tag:
It is a better way to transmit your image when the user can see your image. The users cannot see the full image but except they can use the Alt tag to understand the image.
The search engine can also use the Alt tag to judge your image and give the position to your web page.
There are a lot of ways to judge Search Engine optimization but we prefer the Screaming Fog because it can tell about all the positivity and negativity of your content.
Observing for bloat:
Sometimes the ranking system can be based upon the experience of the user and mobile reactions. If you can upload a lot of images then it can create a lot of issues in the search engine. I can prefer the tools:
Page speed insight tool
Google Mobile Friendly tool
This can help you to recover from these issues.
Investigate your article by Web Master:
The most dynamic tool is Google analytics. This can be very useful for the best analysis of your profession. We find that the users can search words in your content. It is a very good method to find what people can search for. The search engine can give you that data which can be maximum share with the market and tell the quantity of your work if it can work or not.
Appointed qualified workers:
For the best maintenance of SEO, we can appoint professionals which can know how to deal with these issues. It cannot be a waste of time or not boring but it is very beneficial for your profession and business.
Train yourself:
SEO can be worked on the bases of guidance and planning. The search engine always gives you alerts about updating and breaking news. But there are some changes which can be identified. The best knowledge of the following:
The accurate placement of the site flop
Flopping of organic traffic
Reduction in sales
But always know that every problem has its success key.
Report on presentation:
Google can give you a report after a month. This result can tell you about the new updating and trends that can grow up. This report can give you the result with a lot of comparisons between the contents. The level of your achievements and plans are being discussed after the reporting of the result.
Technically problems:
If you can see the technical problem daily then you can make a list and note down all the issues in quarters. These problems will be the evaluation of Google Search Console and Web Master Tool. And the usage of mobiles and the speed of the site cannot be the basic components of SEO.
Link issues:
It can contain links which can be known as Link building. Rather it can make you make your content most manageable and attractive. The production in tactics has great importance in your linking profile. This should be shown in reporting result phase or any other phase. But it can make better sense. All links that we can edit in our content inbound, outbound, and internal links are taking a part in the backlinks.
Master planning:
When your result has come and can be seen then you can make a plan for your next aims, goals, and achievements. We say that the planning can be changed but by the plan, you have a goal to maintain your progress. If you don't make a plan then you should never have any goals and you are hopeless and it creates so much difference in your intention and truth.
Conclusions:
There are so many aims that we say that you can achieve from SEO Maintenance Checklist by planning. Always get concentration on the structure of data and the contribution of your content. And always make clear one thing that your work cannot be crossed without the limits of SEO. If you face a problem with time management then don't worry. Some companies can help you in the best maintenance of SEO and their planning. Like WebFX, and so many others which are beneficial for you.